In 2014, we had the amazing opportunity to visit Palau in Micronesia to explore, film and photograph its stunning rock islands for 8 days on sea kayaks. What originally attracted us to Palau was its world famous Jellyfish lake, the only lake in the world with acclimatized Jellyfish to life in fresh water (they also lost the ability to sting due to lack of predators).
The rock islands, however, revealed to us more than we could have imagined: coral reef walls that were easily accessible without the need for scuba equipment, pelagic wildlife, such as sharks, sharing the shallow areas of the lagoons with exotic and colourful marine life, derelicts, sunken ships and machineries that quietly tell stories of World War 2, and stunning night skies filled with stars that we have never observed anywhere else.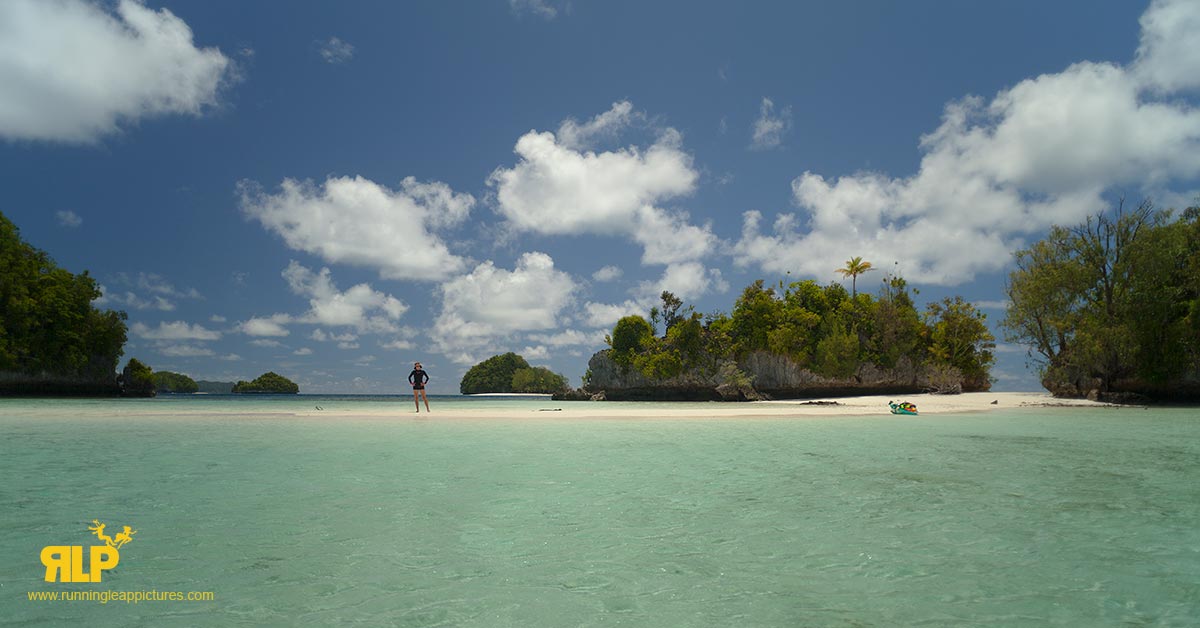 We travelled to the Rock Islands on assignment to film with Rhino Camera Gear's 2' Carbon-core video slider. We also went there to explore its beauty, and as a personal challenge to determine if we could endure 10-12 hour days on kayaks, camp on remote tiny islands by ourselves with little to no facilities, brave the isolation and the potential risks of: encounter with saltwater crocodiles, sharks, dangerous jellyfish, tropical storms, rip currents, contact with illegal fishermen, low provisions, and the very real possibility to get lost or drift out to the open sea.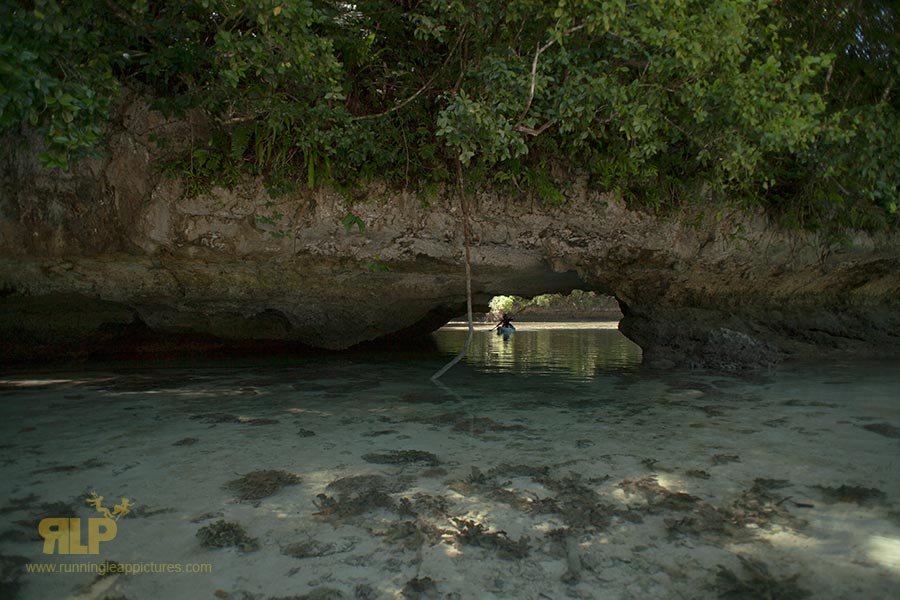 Info: Palau is in the Western Pacific Ocean, and it has 16 states with their own flags. It was originally settled by migrants from the Philippines approximately 3000 years ago, since then, it has been colonized, sold, conquered and governed by Spain, Germany, Japan and the U.S. In 1994, it gained its sovereignty under a compact of free association with the U.S. So currently, Palau uses USD for currency. The Island's culture is a mix of Japanese, Filipino, Austronesian, Micronesian and Melanesian.
We stayed at DW Motel on the Island of Koror, the most populated of all the islands. The staff was a mix of Japanese and Filipino workers who were amazingly nice and hospitable. The room we had was very clean, comfy and safe. The bathroom was old but very clean. There was even a safe and a small fridge. It cost us $70 per night.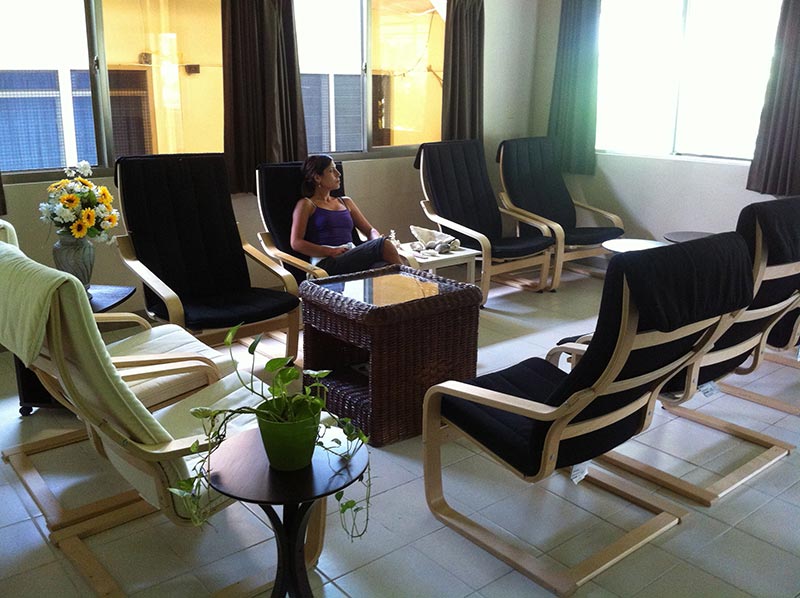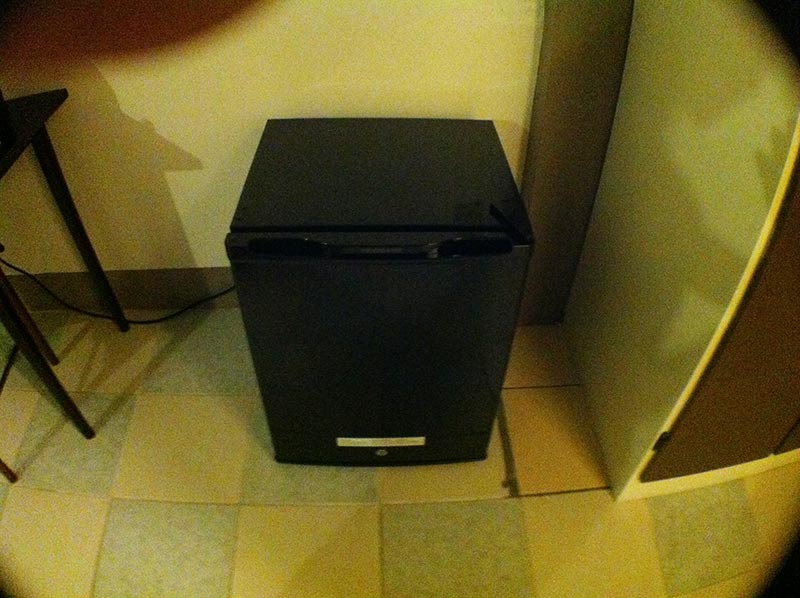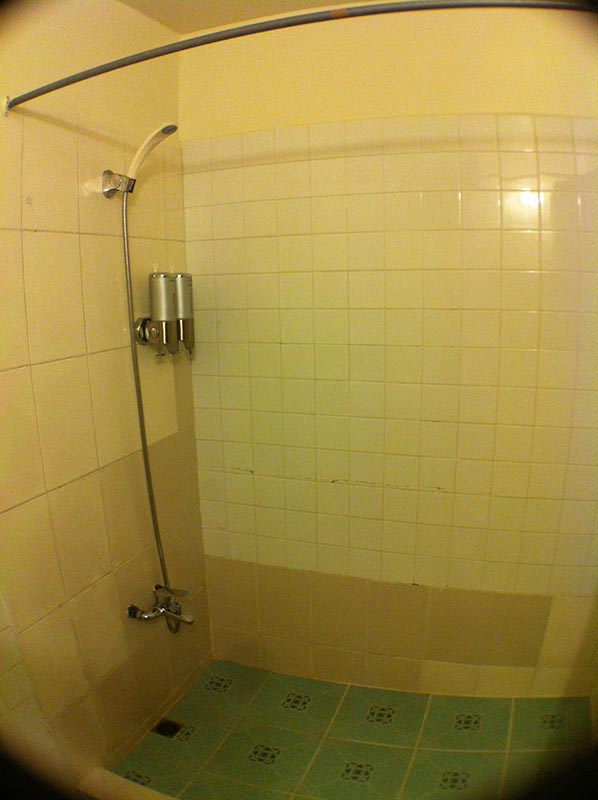 Exploration via kayak required a permit. It is a little yellow piece of paper that you need to have with you at all times and ready for presentation to patrolling rangers on boats.
A thing to keep in mind in Koror is the very slow, and most often, unreliable Internet connection. There are many cafes with free wifi, but their signals are weak. DW Motel did not have internet, so we had to purchase internet cards and got online through our iPhones.
Koror is developed, it has restaurants, cafes, groceries, government buildings, schools, a police station, dive/excursion operators and modern infrastructure, yet, it is still the most isolated an exotic island destination that we have been to. Rangiroa and Bora bora in French Polynesia comes second.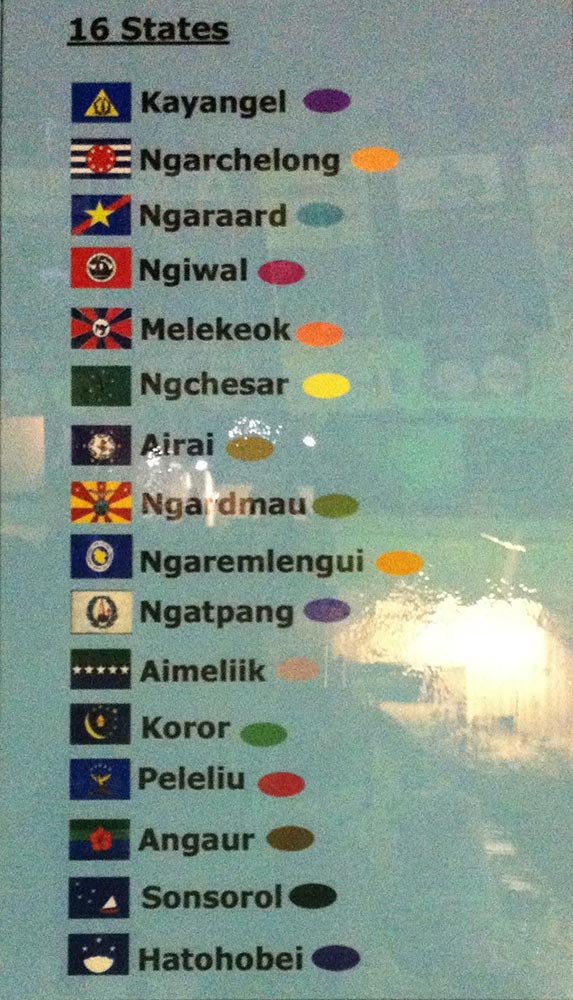 We got our kayaks (outfitted with container pods to hold our food and water, tent, dry bags, kerosene, matches, cooking kits and filming equipment) from Sam's Tours. They were easy to deal with and were organized and accommodating of our needs. Jaden, a guide with Sam's, brought us up to speed with our rock island itinerary. On the second day of our trip, we got caught in a storm during a 2 hour paddle, and got cold, and got demoralized about continuing on. Jaden, who guided another couple a day after we launched on our own, caught up with us and invited us to stay with his group for 2 days. In the evenings, he spent time re-building our confidence, and assured us that we could make it on our own. We are truly grateful for his generosity in kindness and time. He really helped us mentally to persevere and get to our final destination - Carp Island.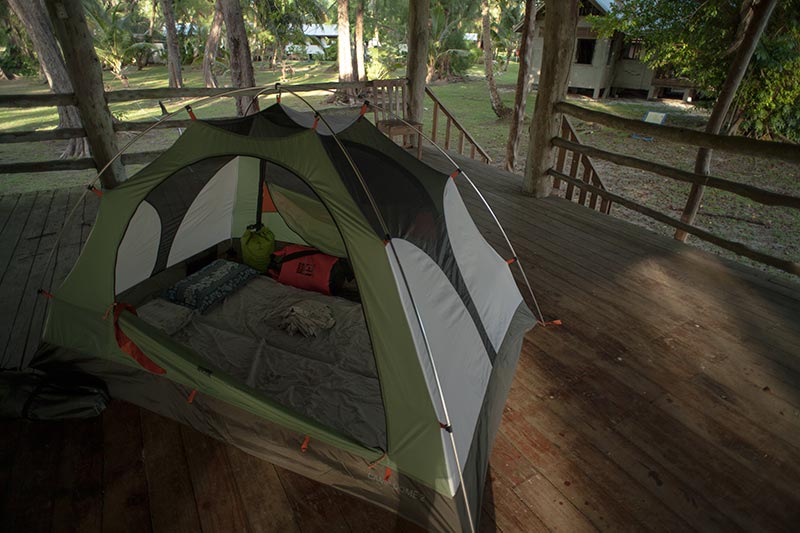 Aboard the kayaks, we had 10 gallons of water (which we had to drink and distribute evenly through out the Kayak's haul to prevent uneven paddling), gatorade, eggs, dried fruits, energy bars, dates, fresh vegetables and fruits, rice, Spam (yes, Spam) and vienna sausages (as comfort food). We also had Kerosene for cooking and for the tiki torches which lit the campsites at night.
We also had a laptop, 3 cameras, phones, Glidecam stabilizer, and Rhino Camera Gear carbon core slider. All protected in dry bags.
Sam's also equipped us with solar shower bags and biodegradable soap to remove the salt residue off our skins at days end. Having the option to shower (twice during the 8 days) really helped our morale.
Most of the islands we got on had campsites. Two sites had shacks which helped shelter us from occasional strong winds at night and from falling coconuts.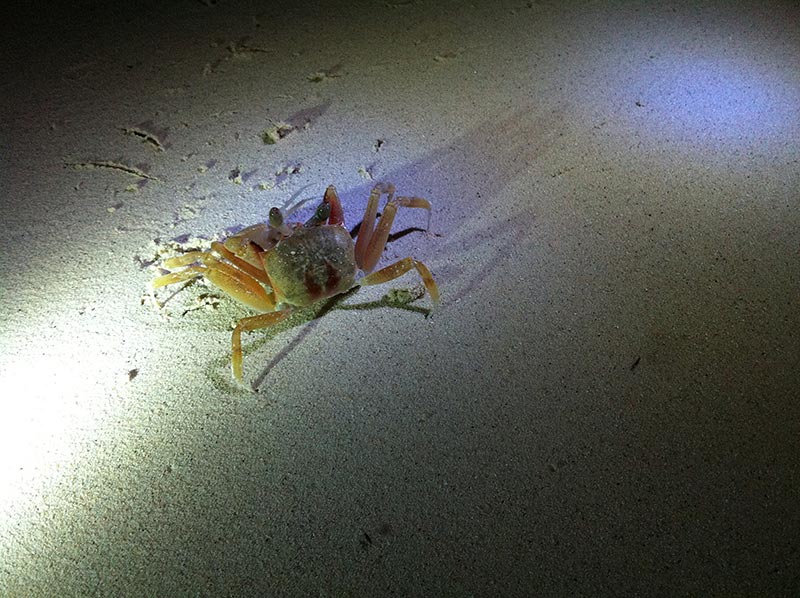 If you ever visit this place, please leave no trace behind you and always respect the locals. Let's keep Palau pristine.
- Many thanks, Paolo and Caroline of RUNNING LEAP PICTURES.
For more info contact Sam's Tours: Address: Box 7076, Koror, Koror Island 96940, Palau, Phone Number: +680 488 7267. For DW Hotel: http://www.dwmotel-palau.com